Okay, I think for most people it's technically Saturday right now, but I had a busy evening of writing and didn't get around to this post before midnight.
I decided my blog doesn't get enough action, so I'm doing a new feature called Fic Rec Friday*. I'll be the first to admit I'm really bad at remembering to do stuff like this, so hopefully I can keep it up. #twhs
I'm really excited to kick this off with what may seem an obvious choice, as the author happens to be not only someone I'm good friends with but also betas Inside Man and Adore, Adore. But I swear to you I am recommending the shit out of this because it's going to be fuckawesome, not out of some sort of friendly obligation.
The Gap by capitalab (aka abbrecken)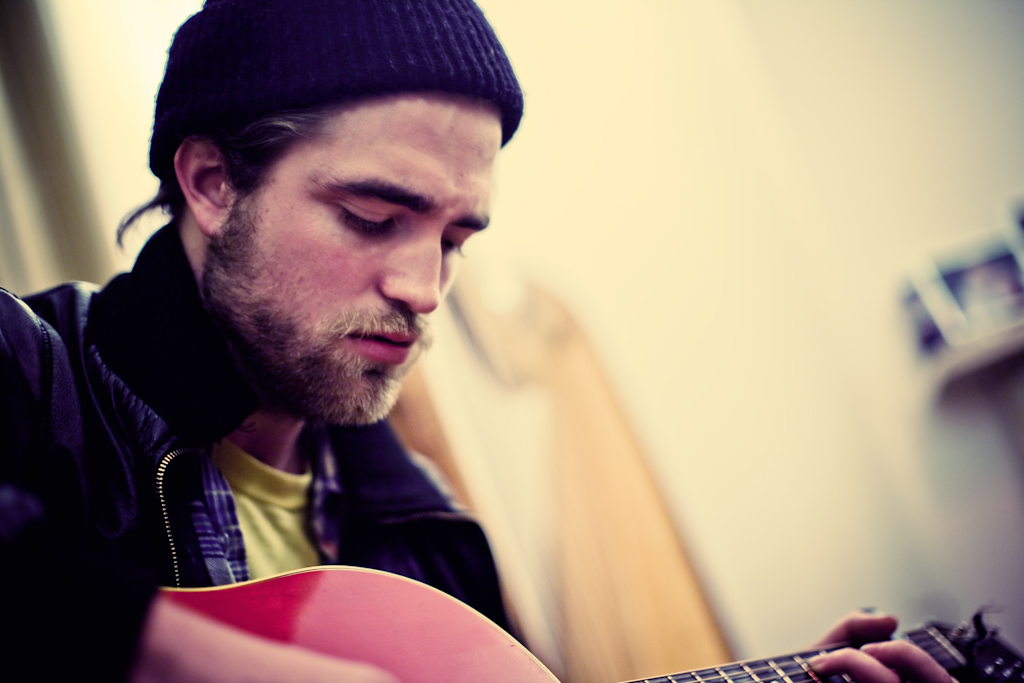 The Gap
Author: capitalab
Their first encounter is brief, minute, insignificant, forgettable. At least it should be. Edward and Bella live very different lives, but a chance encounter forces them to reexamine everything they thought they wanted.
Rated: Fiction M – Drama/Romance – Bella & Edward – Published: 10-09-12 – id: 8595287
As of right now, this story only has one chapter posted. How do I know it's going to be good, you ask? Because I've had the privilege of reading the second chapter and getting a rundown on the plot. And abbrecking is fucking awesome, that's how.
Obviously I can't go into too much description at the moment, so you're going to have to trust me on this one. But if you like your Bellas strong and your Edwards dirty street musicians, then this is the story for you. It's going to be sarcastic, hot, and oh-so-deliciously awkward. Jump on the bandwagon now so you can say "I read it when it was new!"
No pressure, Ash.
---
Links
The Gap on FFn:
http://www.fanfiction.net/s/8595287/1/The-Gap
capitalab's Twitter:
@abbrecken
capitalab's Blog:
capitalab.wordpress.com
*The concept of Fic Rec Friday stolen from @abadkitty