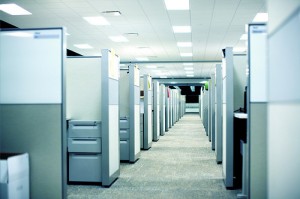 "And this is your office." The HR Manager, Shelly Cope, opened the door to my new corner office. "Well, it's Swan's office, actually, but most of the time you'll work in here." Correction—the not-my-corner-office.

It was my first day at Whitlock, Masen & Whitlock, the most successful law firm in the state. I would like to say I was the most qualified applicant but, in actuality, my uncle was one of the owners.

Nepotism. Isn't it grand?
Continue Reading:
ooza | FanFiction