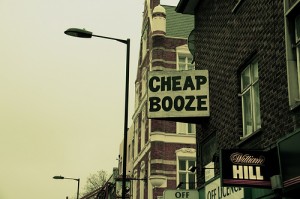 She spotted him from across the bar and her heart immediately went into overdrive. Without a second thought, she excused herself from the table, where she was surrounded by friends, and made her way up to the bar.

"Edward?" she asked as she approached the man. Even though she knew it was him, a small part of her was in denial. How long had it been since she laid her eyes on his bronze colored mop of hair, his gorgeous face, his green eyes?

Fifteen years, give or take.

The man glanced up at her but quickly looked away. He took a swig of beer and grimaced slightly as he set the bottle back on the bar. His complete disregard caused a wave of hurt to wash over her.
Continue Reading:
The Twilight 25 Page | FanFiction