You can thank @judo_lin for the following Adore, Adore Part 6 pic teasers. She was kind enough to exchange a Wisp POV teaser for them, although I think she didn't really want pic teasers. Let's just say I kind of whined about it until I got my way.
Here's the first one.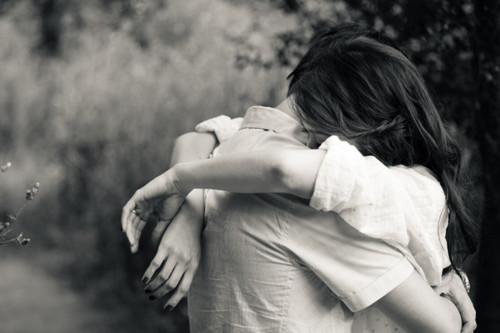 Aww… kind of a contrast to the teaser I posted here. Gawd, it's like you just don't know what to believe!
The second pic is NSFWish and is hiding after the cut.