When bizarre.ponies asked me if I wanted fan art for Chapter 30, I completely expected some sort of manip featuring Robert Pattinson (which, of course, would have been more than acceptable). So I was completely blown away when she sent me this:
**WARNING—CONTAINS CHAPTER 30 SPOILERS**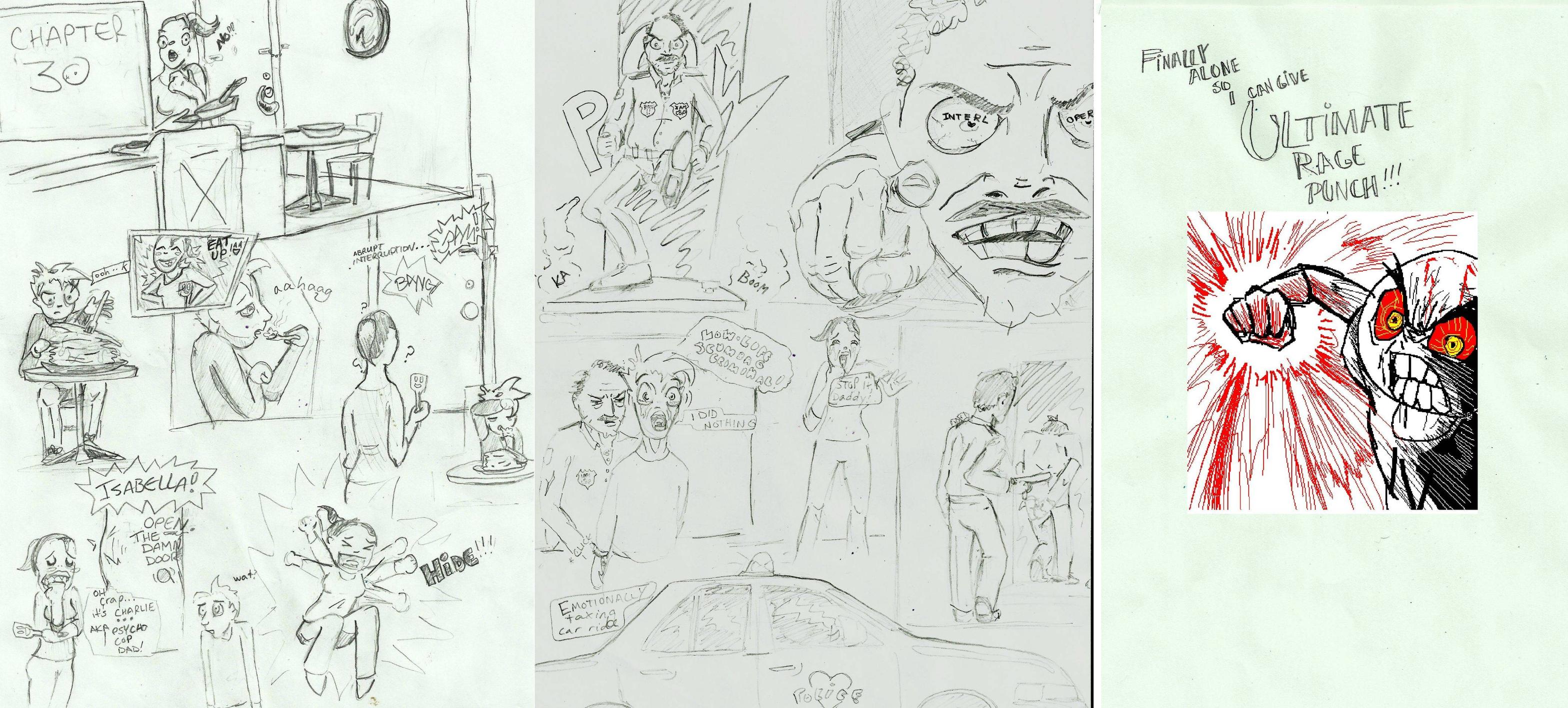 Yeah, completely unexpected. Isn't that awesome??!?
Thanks so much, bizarre.ponies! ♥