Chapter 23 is almost finished. Hopefully I'll get it posted sooner than later. Until then, enjoy this tantalizing little teaser. ;)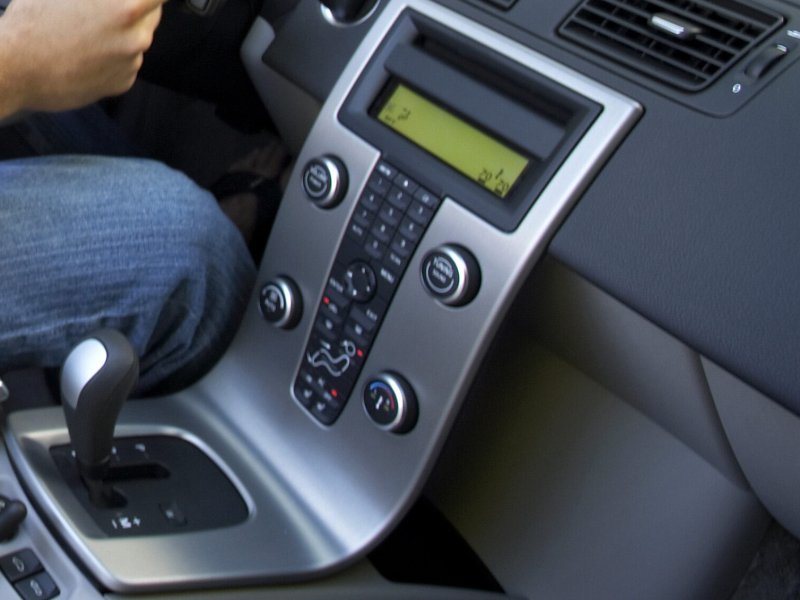 "Looks like you have a little problem there."

He shoots me a disbelieving glare. "Uh, it's more than a little problem," he jokes. I reach over and palm the bulge in his pants. "Bella," he groans. I can't tell if it's meant to encourage me or not. When he doesn't stop me, I grip him through his jeans. "Fuck, Bella."

I manage to undo two of his buttons before he catches on to what I want. He quickly unbuckles his seatbelt, finishes opening his fly, and shimmies his pants down his hips.