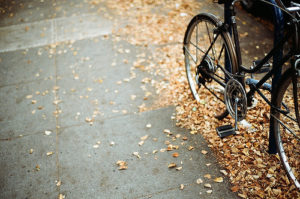 My palms are sweaty as I fret over my first date with Bella. I knock on her door and she opens it right away.
"Hi, Edward. Where do you want to go?" she asks with a smile on her face. "There's a fun little place across town that makes the best drinks and has desserts."
"I'm sorry," I apologize, "but I don't have a car."
"Then how did you get here?" she asks in confusion. I point to my bike. "Oh! Well, in that case, I have beer and, for dessert, you'll do just fine."
I eagerly follow her inside.
The Twilight 25 Page | FanFiction