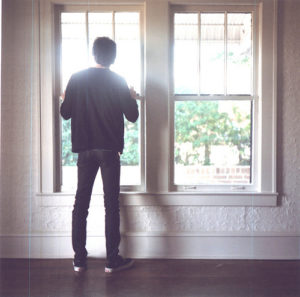 My phone chimes as I walk through my front door, indicating I have a new email. Please don't let it be work, I think as I pull it out of my pocket. What fun is leaving early on my birthday if I have to go right back to the office?

The email is from Nastygrrl69 with the subject "BJ for my BDay?" What the fuck? I open it and my jaw drops after reading the first line.

I'll spank you till your ass is raw birthday boy.
Continue Reading:
ooza.me | FanFiction